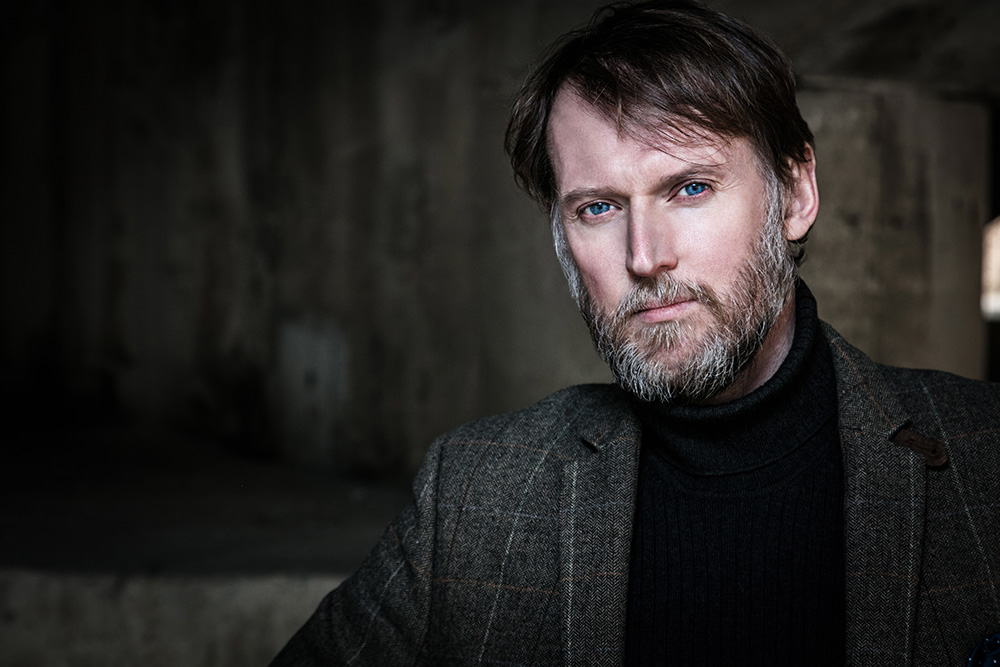 "Our dreams recover what the world forgets."


James Hillman
I work with clients in different capacities as a futurist, sounding board and guide. Working with me is a dynamic conversation about the future; what are the major trends emerging on the planet , what skills and mindset do you need to flourish? I have a long track record of seeing patterns and cycles in human behaviour, and predicting somewhat surprising events. Now I feel most called upon to help leaders tap deeper into their inner resources at this important juncture of human history. I guide leaders and change makers to recover their creativity and imagination, find their purpose and direction and master their minds.
Please select one of the following options:
I can inspire and guide you on your odyssey into the future. Are you looking for greater meaning and success in your life? Get coached by a Futurist.
These are some of the facets of my approach for those who want to go deeper on their journey:
Presence: Zen Mind, Triathlon Mind
"Keep your mind vast and clear as space, and act as precisely as the tip of a needle."

Zen Master Seung Sahn
"All the prophets sent from Above have spoken of the death that can manifest in this life, that is the death of the 'tyrant' from which the slavery which affects us in this life stems, a death on which man's first and principal freedom depends."

Gurdjieff
The tyrant that afflicts us all is the mind of course. They say the mind makes a wonderful servant but a cruel and tyrannical master. One of the key's to life is self-discipline, and this requires mastery of the mind. My life changed in my mid twenties when I gave up alcohol, red meat and sugar and started training twice per day with an Olympian triathlete. Within five years I was earning several million dollars per year. I've also learnt a lot from the Zen teachers of Asia and weeks of meditation, and their practices helped me free myself
If your goal is to lead a meaningful and successful life, then you'll also need to master or even transcend the mind.
Purpose: Your Soul's Code
"Sooner or later something seems to call us onto a particular path… this is what I must do, this is what I've got to have. This is who I am."

James Hillman
"You enter the forest at the darkest point, where there is no path. Where there is a way or path, it is someone else's path. You are not on your own path. If you follow someone else's way, you are not going to realize your potential. "

Joseph Campbell
I think that their is an innate calling, or song within us all. And I think that this very song IS the purpose of life. As Joseph Campbell once said "the privilege of a lifetime is to be you." In this world its easy and unfortunate that we put masks on and attempt copy others. The epic journey we are truly on is to re-discover ourselves. This is the apotheosis that the sages have alluded to, the discovery that you are far more powerful, creative and compassionate than you thought was imaginable.
Our conversations might sometimes be informative, but more often than not they will be dance, where we work together to find answers. For those seriously striving for transformation in their life, and with whom I prefer to work, there would be work in between sessions in order to amplify what we do together. My experience in that merely counselling is not enough, it needs to include action. This might include things such as:
Mediation and awareness exercises
Reading informative or inspirational texts or books
Tasks to cultivate the imagination
Watching other media
Writing journals
Self-reflective writing
And possibly things such as self-designed rituals to mark milestones in one's life
Suggestions to use nature as a way of garnering insight. There might be specific recommendations to go on retreat
Hire me as a futurist and a dialogue partner about the future. There are two ways I can help you First I can give you context to the decisions you have to make, giving you my views about how I see mega trends emerging. I have a 20 year track record observing cycles in human behaviour, technology trends, geopolitical events and financial markets, accurately anticipating many global trends and events. I draw on experiences as a former advisor to Chief Investment Officers around the world, a hedge fund manger and a futurist. Second – more importantly I believe – I can help you cultivate what I call the "Futurist Mindset."
The World Future Society defines this as:
Adaptive and resilient in the face of change
Willing to hold and evaluate multiple possible current realities
Operating with an understanding that more than one reality can be evaluated simultaneously
Conscious of how we can use foresight, hindsight, and insight to have more choice
Empathetic to others and their views
Interested in the technology advances of the current day, so that we can use technology to our benefit
Redirecting you to the speaking page. Please wait.
"A wise person once said, 'The best way to predict the future is to create it'. This is particularly true today in these times of great change and uncertainty. Now each of us as individuals are being called to tap into something creative inside us and embark on an adventure to discover a future that in a sense emerges from within.

Benjamin's life and work experience, living and working in the East and the West have enabled him to integrate multiple points of view and modes of thought and feeling and develop within himself a holistic vision of the future of humanity . At the same time he has cultivated within himself a deeply compassionate and intuitive appreciation for the role that each and every one of us can play in that future, when we discover the light that resides within us and when we have the courage to truly live and shine that light in the world.

As for me, I can confidently say that over the course of several years, Benjamin has helped me both in his capacity as a Coach and a Futurist to re-discover and rekindle my own light at a time when I thought that it had been almost extinguished. He helped me to bring that light to a new level of illumination and massively scale my ability to share it with others through my work as a technology entrepreneur and venture capital investor.

If you have the opportunity to become a client of Benjamin, seize it with both hands. Its not often that you get to meet a real live Obi Wan Kenobi but that is what you will get if you hire Benjamin and you can be sure that from that moment on, 'The force will be with you always.' "

Adam Lindemann
Venture Capitalist, Group CEO, Mind Fund
"I hugely appreciate my sessions with Benjamin. Taking on the Managing Director role for BRIDGE Hong Kong [a consulting firm] was a big gear shift for me and juggling the role and a young family meant I really needed to take the time to reflect on how to make it work, get big picture, get perspective, think abductively and at times get extra support. We needed to make a lot of change and working with Benjamin has really catalyzed this change and my own leadership development. Benjamin is a calm, wise, sometimes unpredictable sounding board. I love that I am not sure where the sessions will take me but I always know the time and take aways will be valuable.

The learnings, reading advice, quotes, poems, perspectives and suggestions have all been a keen part of the successes I am proud to have achieved over the last 6 months.

I would highly recommend Benjamin's coaching to anyone looking to think differently, adapt their leadership or future-proof their business in these times of significant change.

Thank you for all your support.

Abigail Croft, Consultant
Managing Director, BRIDGE Partnership – Hong Kong"