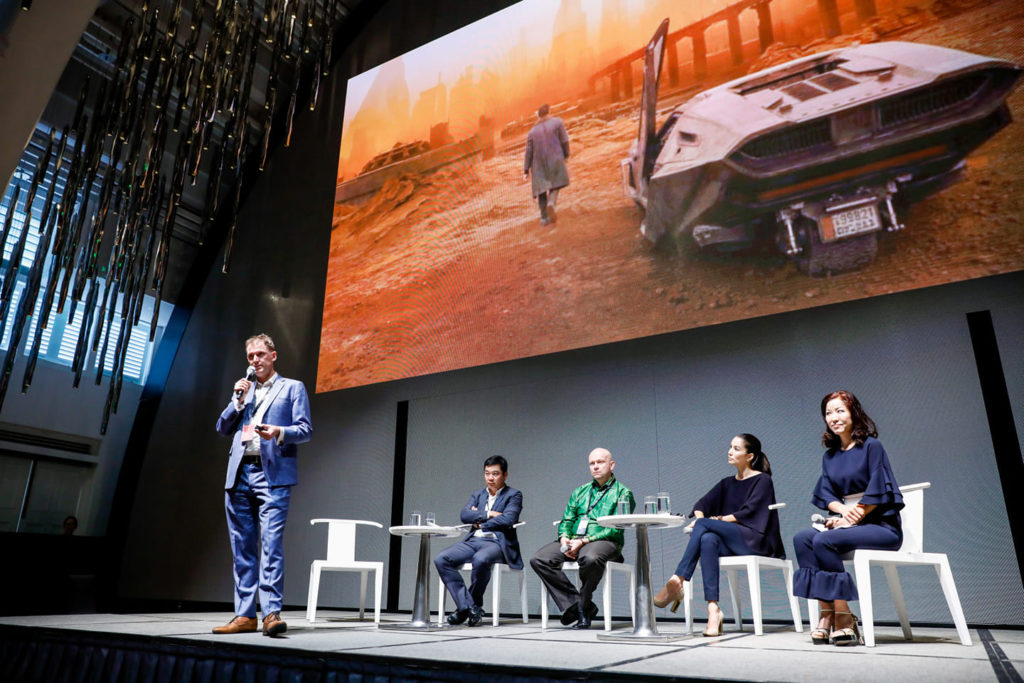 "Let me inform , inspire and provoke you about the future. What will the world look like and what can you do in these revolutionary times?"
Benjamin is skilled at mapping out where humanity might be heading, weaving together trends across tech, economics, geopolitics and culture, and inspiring audiences that they can thrive in chaotic times. In a world full of specialists, few speakers can join the dots and discuss the convergence of various mega trends.
This is a taste of one of his talks, discussing the news headlines on January 1st 2030 : http://benjaminjbutler.com/itsjanuary2030/
References are listed at the bottom.

Keynote themes
Here are some themes I have spoken about recently or am interested in speaking about:
---
Outlook for the Global Economy/Investment: In the face of technological and sociological tsunamis
Its 1st January 2030: A Round Up of the news on 1st January 2030 and What you can do about it
How can we thrive in the 2020s: A Futurists Take
An Asian or Eurasian Century?
The Odyssey: Becoming Human in a Technological Age
Evoking Creativity and Imagination for Our Future
Tailormade Talks: I am skilled at researching a given topic, using my database of expert contacts and combining it with my own creativity to do keynotes on many different areas and themes.
2019
The Asia Institute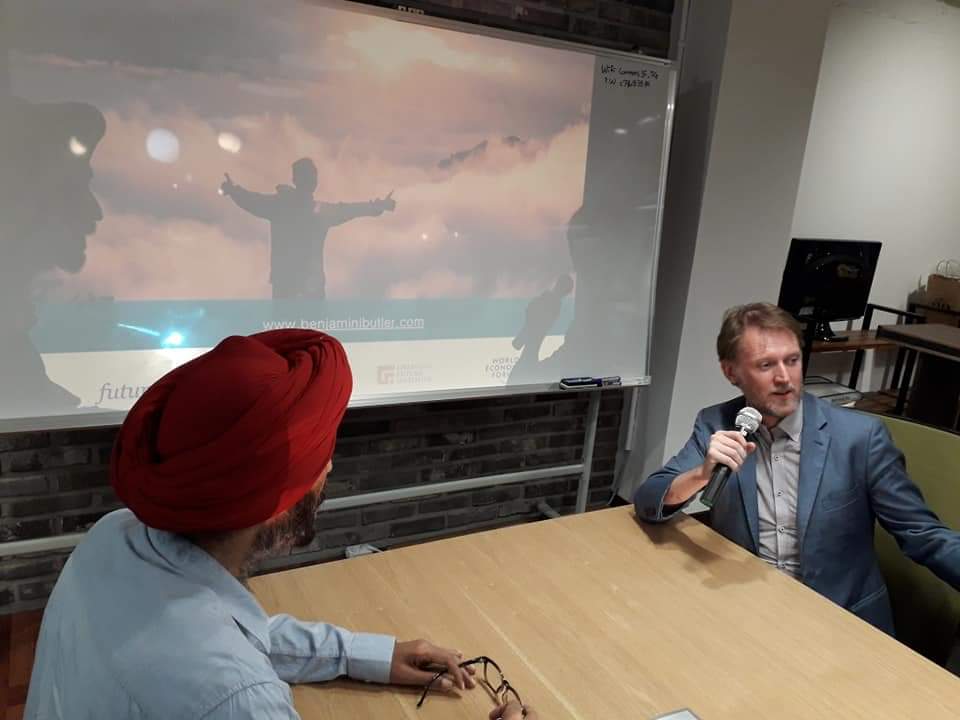 1rst July 2019: Science Fiction 2030
2019
United Nations

Keynote talk, Resilience Frontiers
2019
Zeppelin University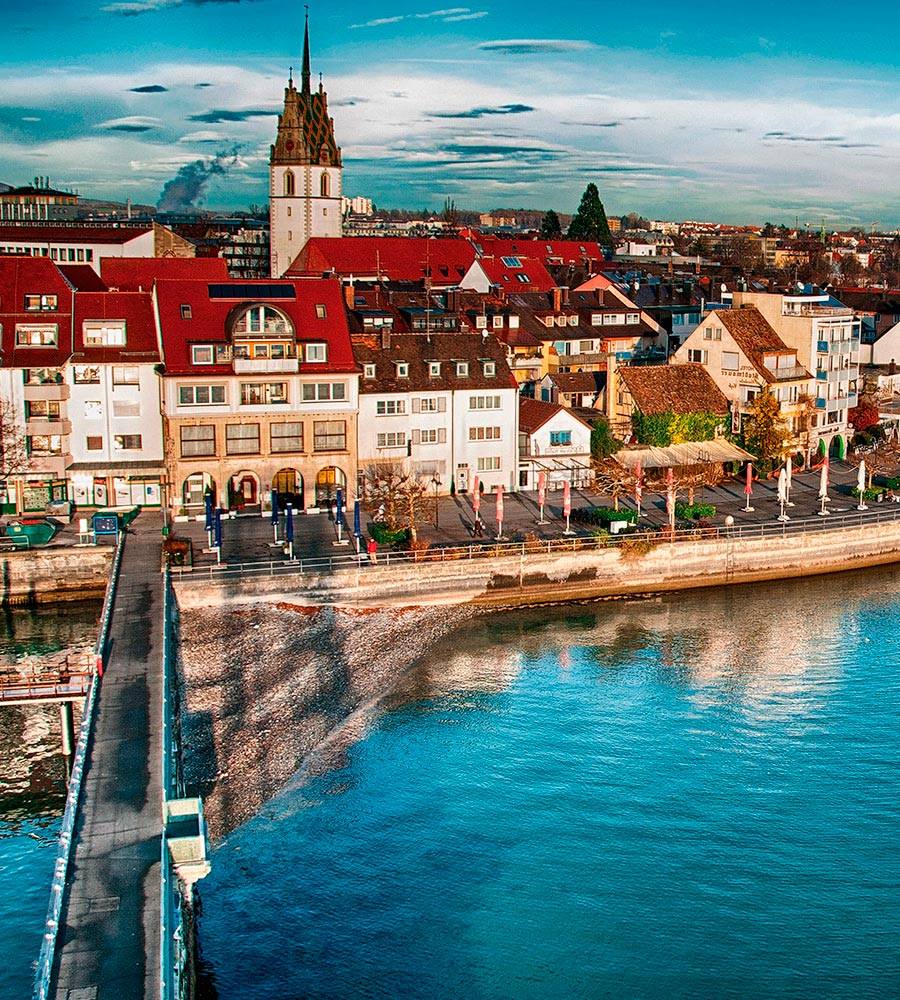 Zeppelin University, Speech: "Exponential Technologies and Desirable Futures"
2018
World Economic Forum Dubai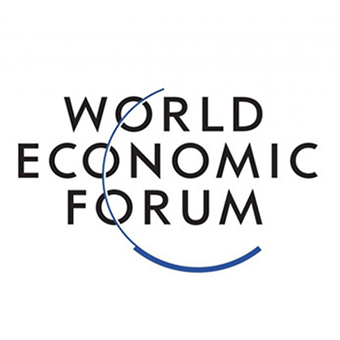 Adressed the global future council on trade and investmemt
2018
The Economist [Cancelled]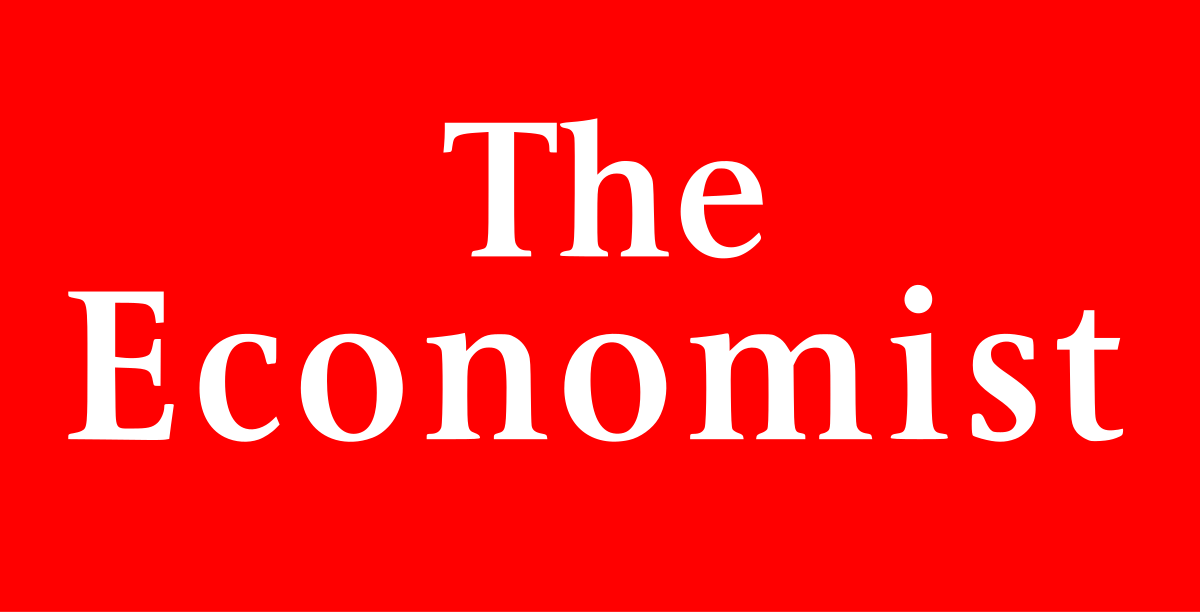 2018
Bridge Consulting

"Future of Organisations – Looking beyond the singularity"
2018
Schumacher College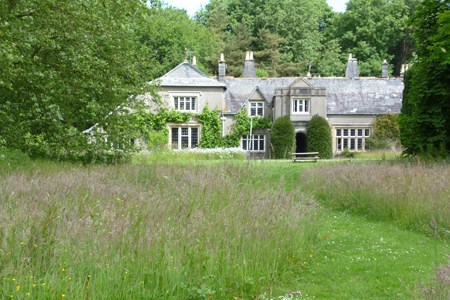 "Navigating a chaotic future"
2017
TIANFU China Financial Forum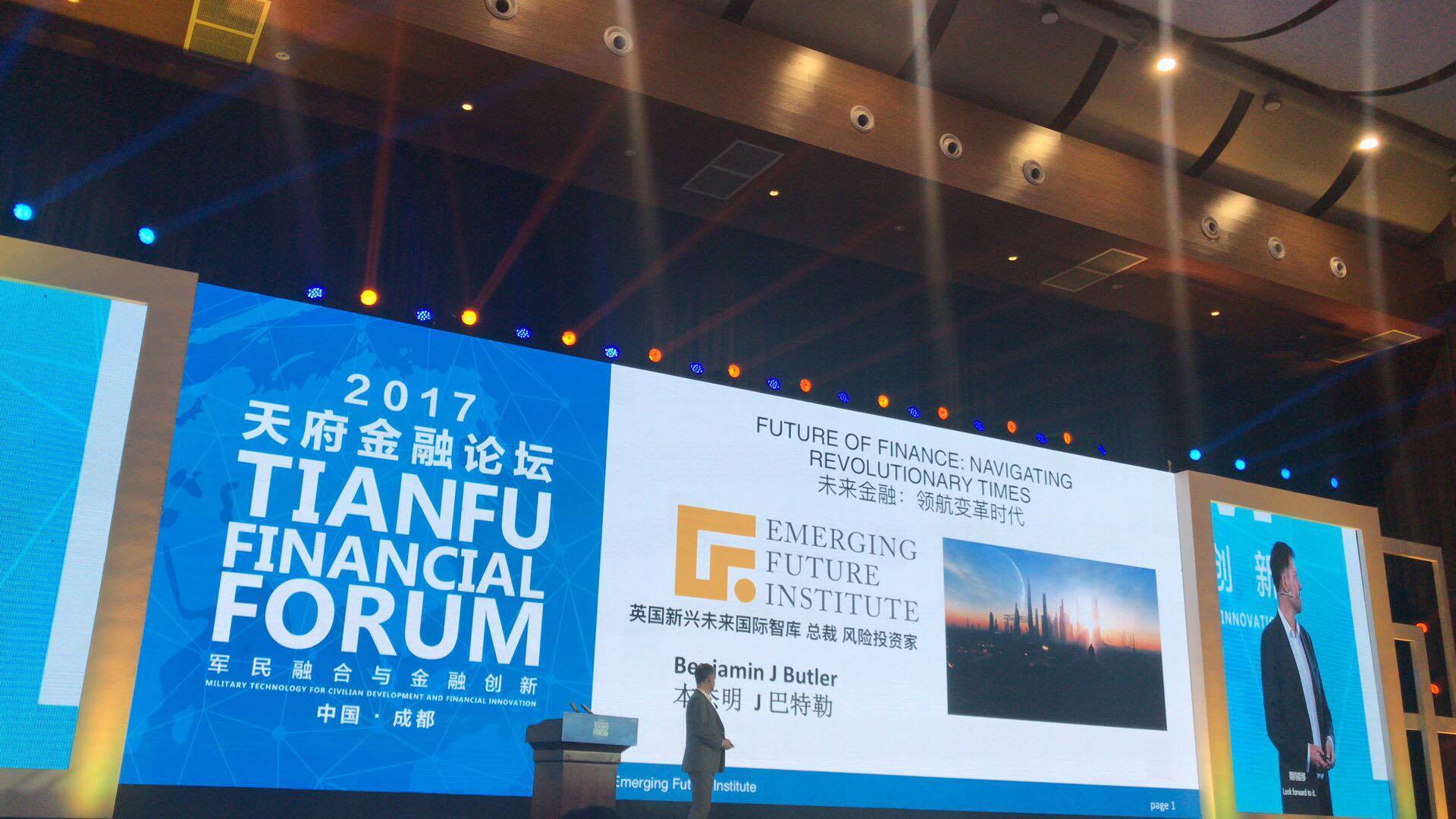 "Keynote address at one of China's largest financial forums attended by state ministers, CEOS and the deputy governer of the PBOC"
2017
Singapore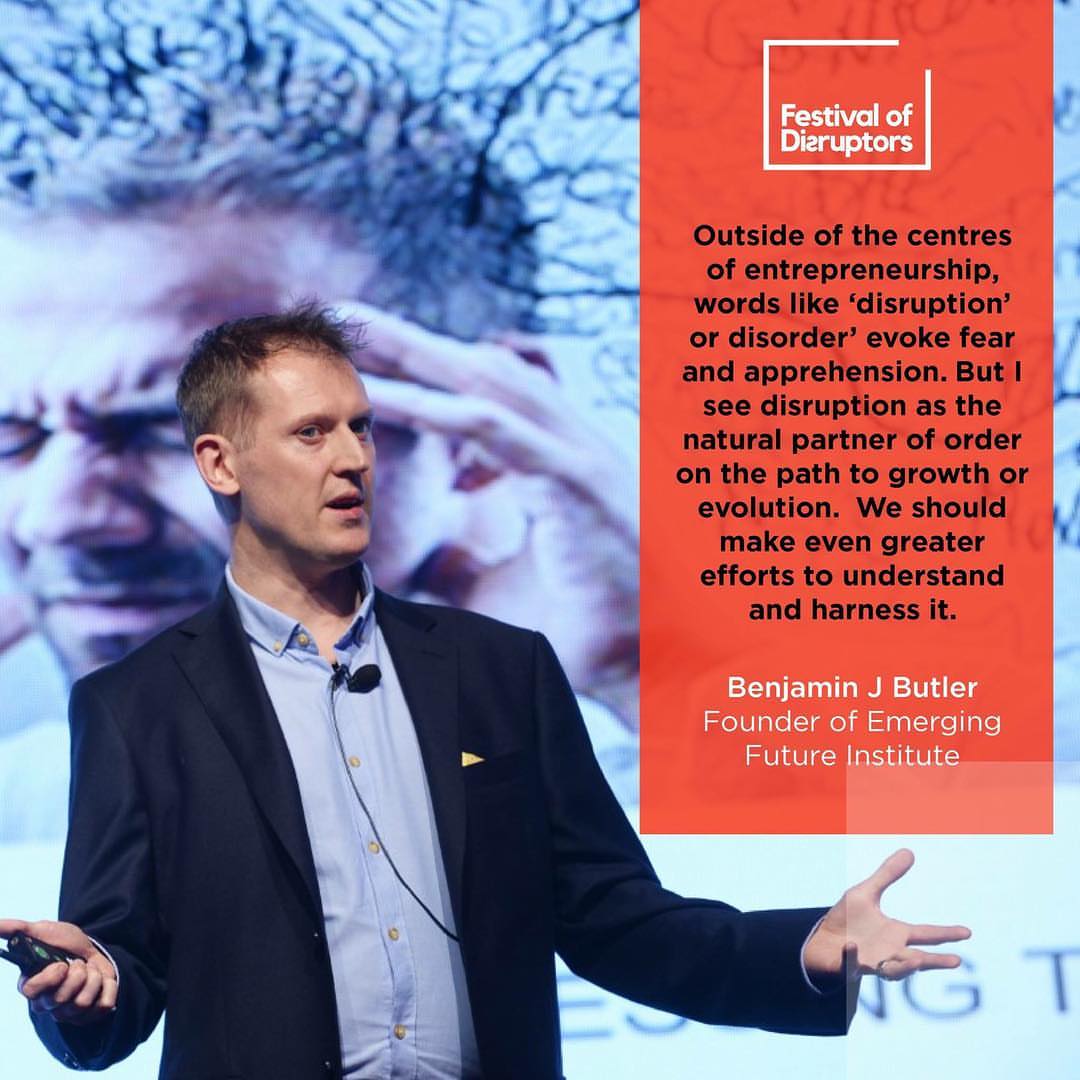 "Future of Finance and Society"
2016
Sofia University
"World Crisis and a revolution in Consiousness"
2016

SOAS University of London
Address to the Master Students
2015
"Prepare for the Disruption Decade: Vision 2025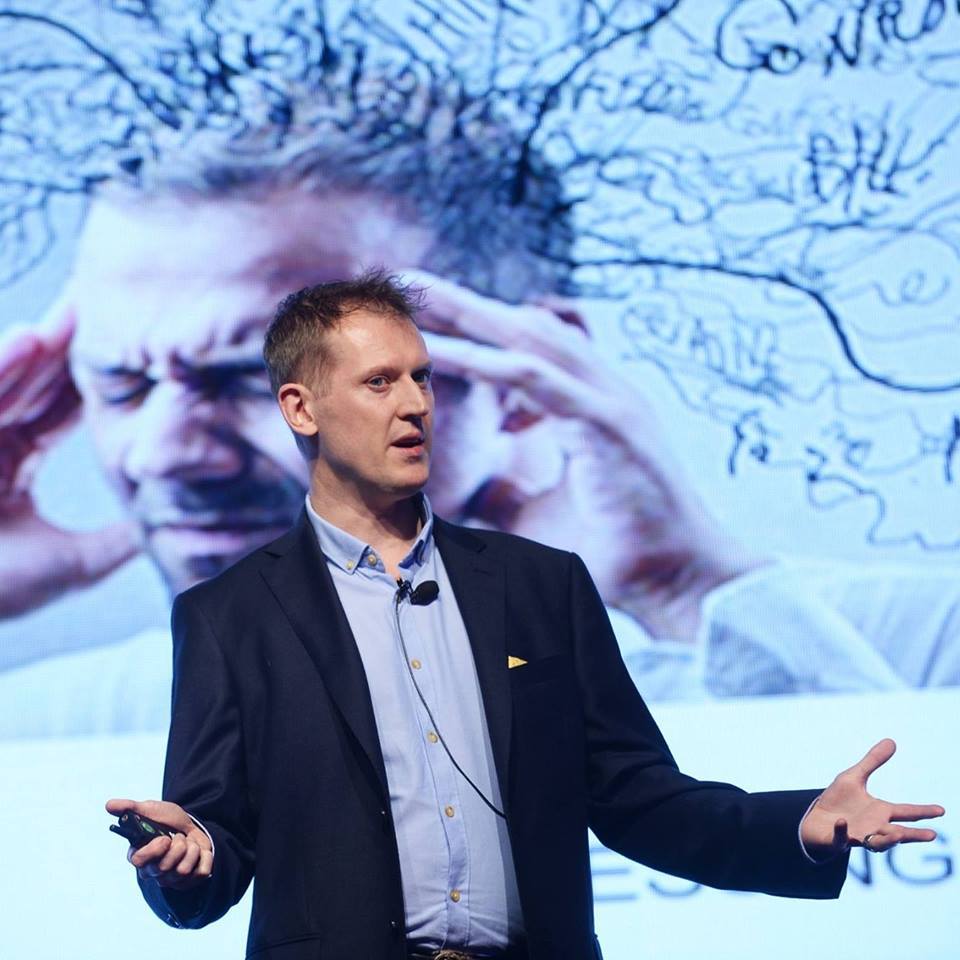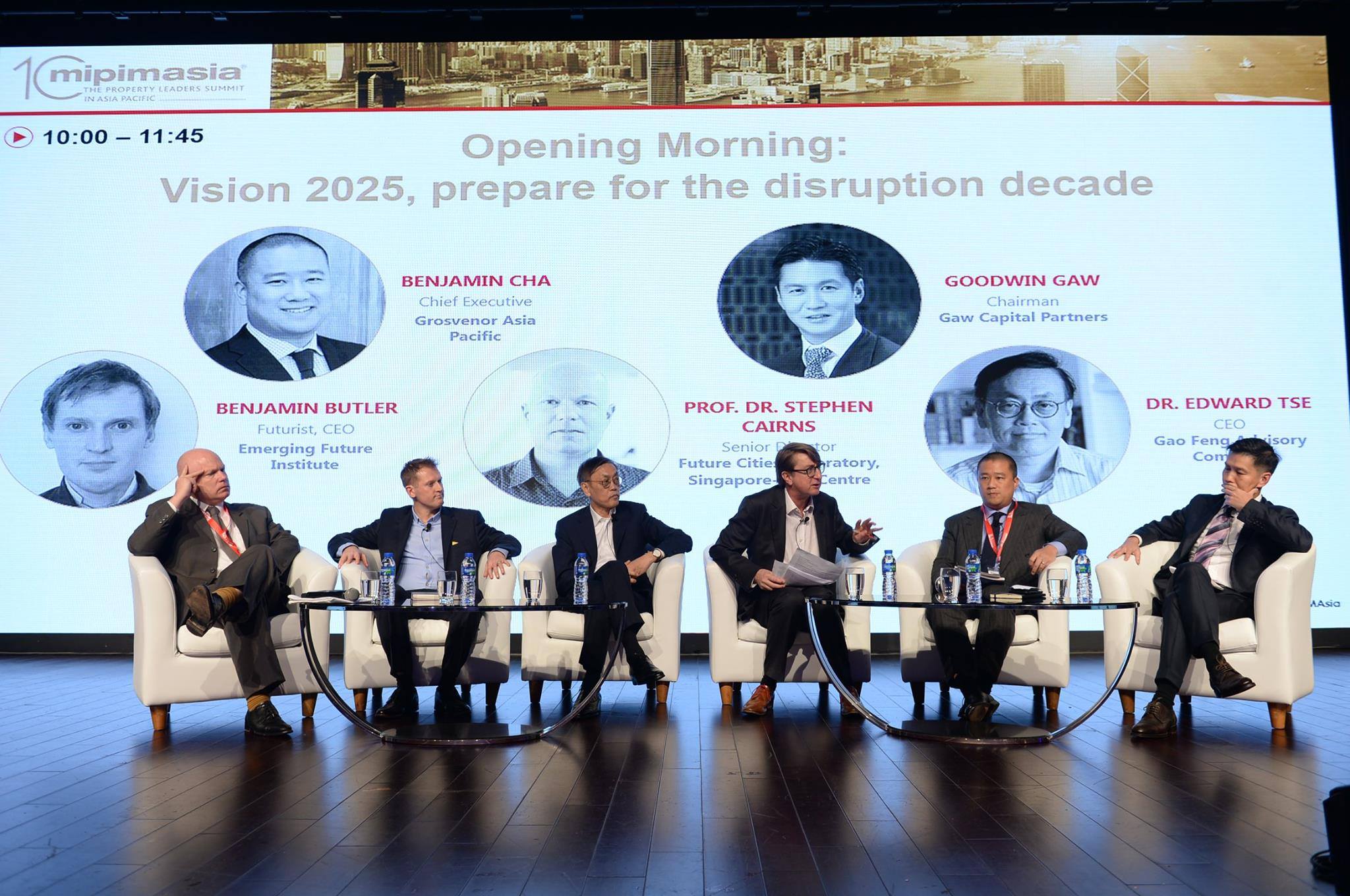 "The Future of the Global Economy"
2015
MacQuarie Bank / Singapore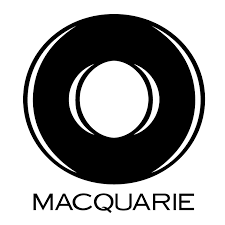 "Future of Finance and Society"
2015
World Knowledge Forum

Benjamin's profile at WKF
Speaker, "Future Organizations"
2015
The 5th International Innovation Forum | Keynote: "The future of the global economy" p>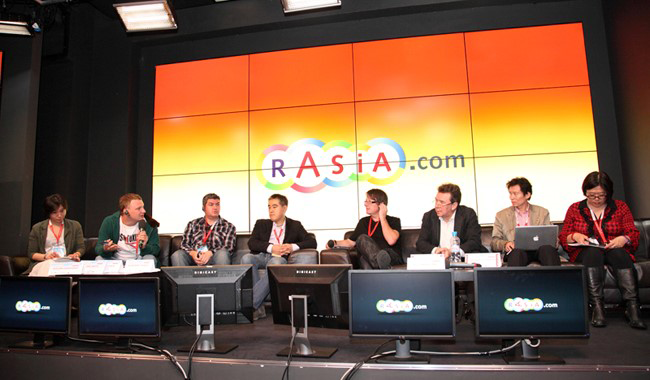 June 22, 2015 / Moscow, Russia
2015
TEDX International Innovation Forum
May 5, 2015 / Hong Kong
---
"I believe Benjamin J Butler has a special talent and he is meant to share this with the world. Through his speaking engagements and his authentic presentations, one will gain more insight about the future we face, purpose and inspiration. He is one of the most memorable people I've had the privilege to work with."

Cecilia Yeung, Asia's leading Speaking Coach
"Benjamin is a rare 'exponential human' who has a systems view of the world – the trends in tech, society, culture and economy. He seems to be able to connect the dots and see the truth beyond the noise, where the world is heading. A true futurist. More importantly, in his talks, he encourages us to cultivate a deeper form of intelligence which will help us navigate the uncertainty which surely lies ahead. He will add value as a keynote speaker to your event if you are endeavouring to imagine where the future is going."

Dijana Galijasevic, Co-Founder Exponentially Human, Faculty of the European Institute of Exponential Technologies and Desirable Futures.
"Benjamin's life and work experience, living and working in the East and the West have enabled him to integrate multiple points of view and moves of thought and feeling and develop within himself a holistic vision of the future of humanity."

Adam Lindemann, Venture Capitalist, CEO, Mind Fund
"We invited Benjamin to speak at our research symposium on Exponential Technologies and the Liberal Arts. His contribution – aside from being extremely thought-provoking in a more general way – was instrumental in defining the medium- and long-term scenarios required to have a debate on where society, business, the individual, culture, and ethics are headed and on how the Liberal Arts can help inform political and economic decisions to shape the future thus emerging. I was extremely grateful that Benjamin could spare the time and join us at the event!"

Dr. Lennart Brand, Managing Director | Leadership Excellence Institute Zeppelin
"Benjamin gave a fascinating and well-researched presentation to my university students which was wide-ranging and informative. Benjamin was able to answer questions spanning multiple fields of knowledge regarding futures and foresight, and students benefited greatly from his informative responses."

Marcus T. Anthony, Professor of Futures Studies, College of Global Talent, Zhuhai
Benjamin's last talk at the Asia Institute was called "Science Fiction 2030: Trends in technology, culture, society, economics and beyond". It was a wide ranging and mind blowing talk and quite inspirational. Few speakers can cross so many topics and disciplines , giving us a taste of what is ahead and how to prepare for it.

The talk was deep, insightful and comprehensive covering almost everything you can think of!"

Professor Singh, Asia Institute