"We are at an important evolutionary turning point in the history of our species. More than just a technological Singularity, we need a shift in perspective, and we need to harness the power of the human imagination."
Benjamin J Butler is a Futurist, Writer and Speaker, passionate about preparing and coaching people for these quickly-changing times . An adventurer at heart, he moved to Japan in the 1990s and has been 'on the road ever since.' He has a background in international investment where he began studying patterns in the affairs of man, working at a number of investment banks and hedge funds. Benjamin is fascinated by nature of the mind, imagination and human creativity. Benjamin is currently writing a book about the future, sits on a Global Future Council at the World Economic Forum and is a faculty member of a new European think tank futur.io, writing a contributing Chapter to their book "Moonshots for Europe". 
"Schopenhauer once said that life makes no sense forwards, only backwards. I've come to understand much about my life looking back – my calling for travel and self-discovery and my fascination with the human journey. And all my really stupid and painful mistakes. Now I feel called to share my trails and tribulations, my sense of where humanity is heading, and to coach others in these fast-changing times. Through writing, speaking and coaching I hope to help others find their true self and purpose." You can read about my alternative resume here:
Alternative CV: My Journey So Far
And here you can read my Personal Manifesto
http://benjaminjbutler.com/my-personal-manifesto/
---
2018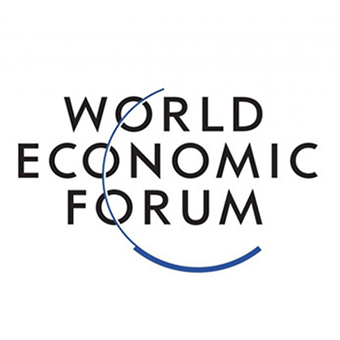 Member, Global Future Council on Computing , World Economic Forum
2018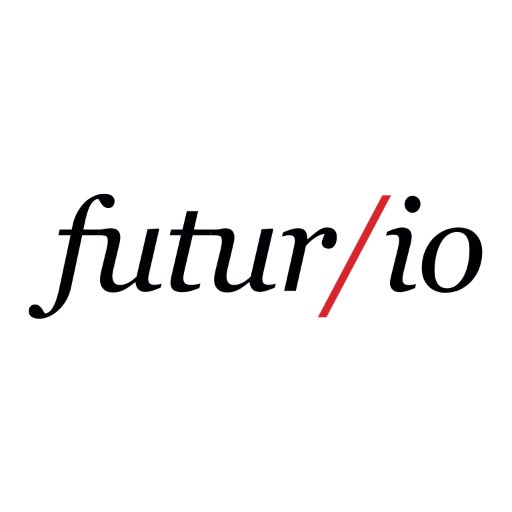 Faculty of Futur.io
2015-Now

Emerging Future Institute, Founder and Futurist
2011-2015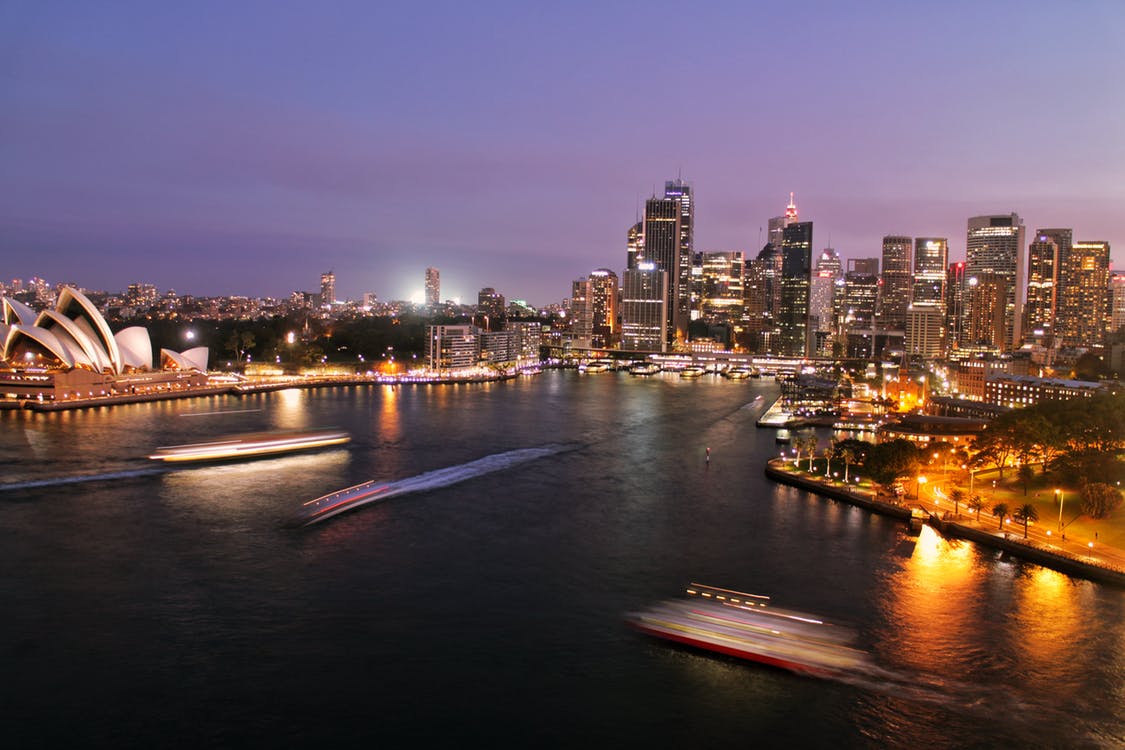 External Strategist to a macro hedge fund and family office , Blue Sky in Australia
2014-2017

Dow Theory Letters, Wrote about the future and financial markets with Wall St legend Richard Russell
2013-2014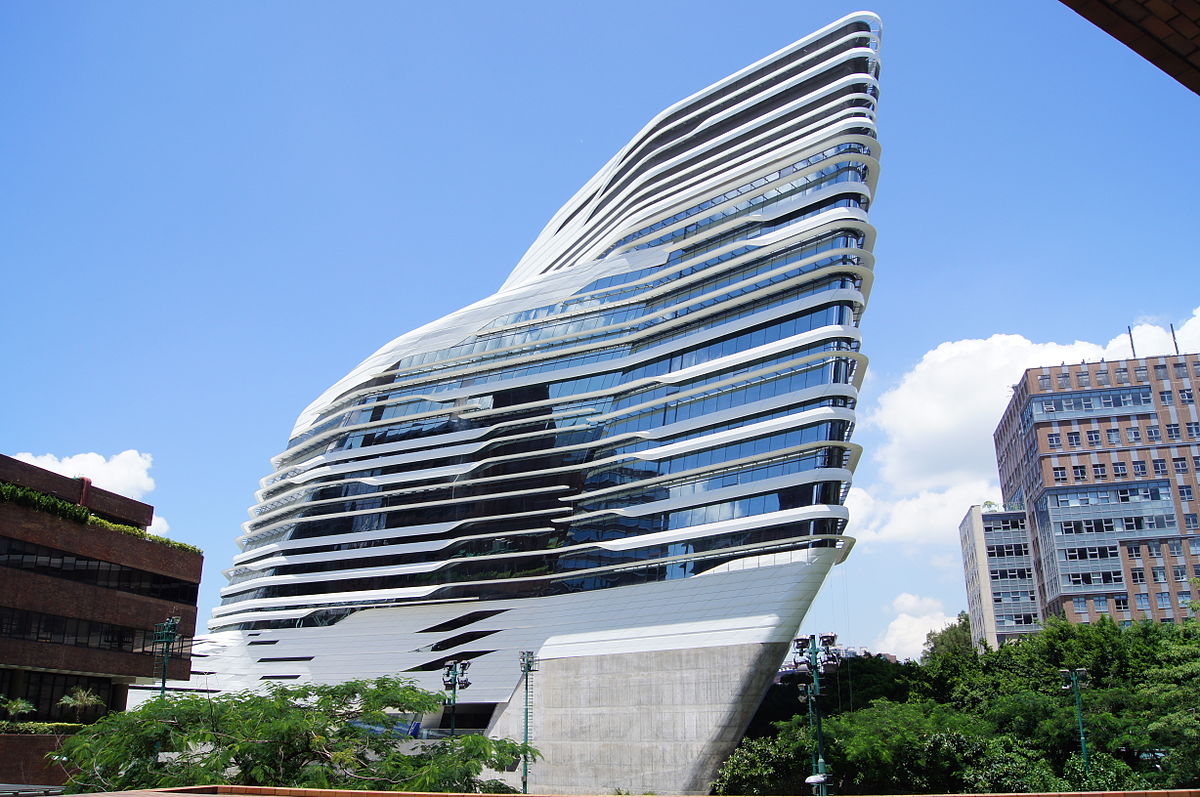 Advisor to the School of Design, Polytechnic University of Hong Kong, Co-Creation and Creativity
2011-2013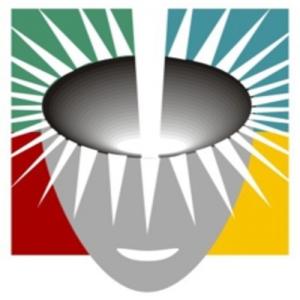 Mind Fund, Co-Founder and Managing Partner. Invested in California-based start ups and also early investor in Bytedance (most valuable start up in the world)
2009-2011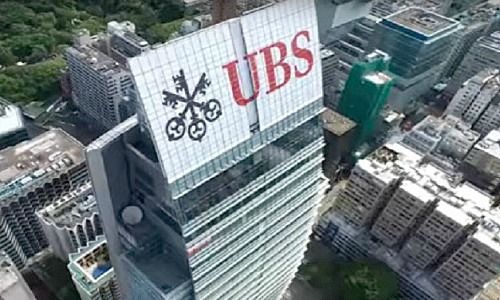 UBS, Executive Director, Equities, Hong Kong
2008-2009
Edge Capital, Portfolio Manager
2002-2007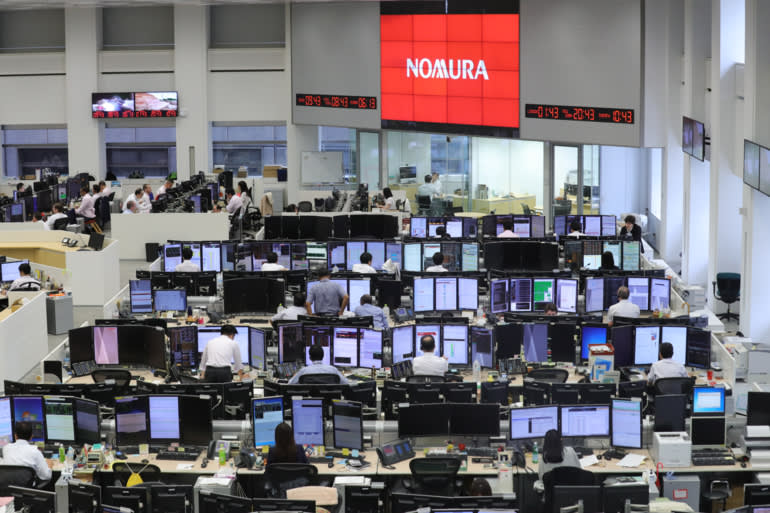 Nomura Securities, Senior Executive Manager (Equivalent to a Managing Director),. Trusted advisor to CIOs and Fund Managers around the world. Tokyo and Hong Kong.
1999-2002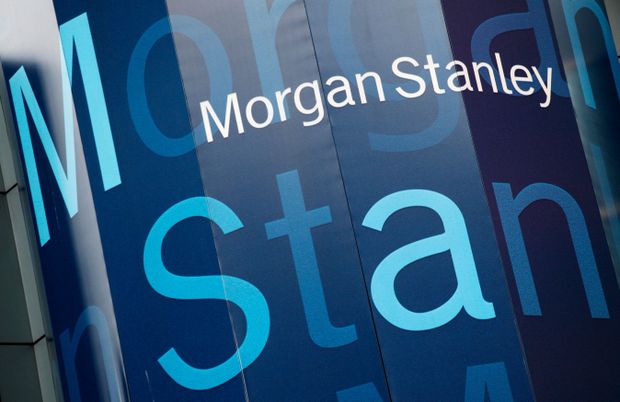 Morgan Stanley, New graduate program trained in New York City and sent to Tokyo. Equities Department.
1997-1998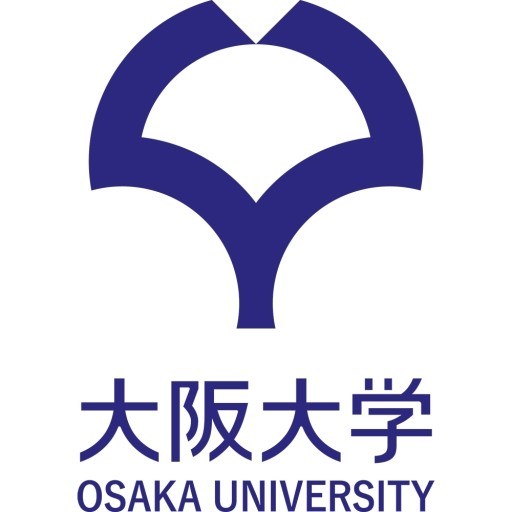 Monbusho Scholar, University of Osaka – Wrote a Dissertation in Japanese about the Asian Financial Crisis
1995-1999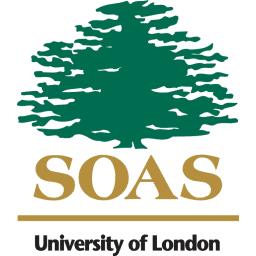 SOAS, University of London, Japanese and Economics
1993-1995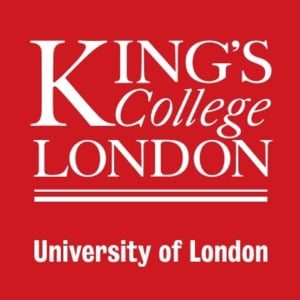 Kings College London, Dickson Poon School of Law
1987-1993
Embley Park School (now Hampshire Collegiate School)
How my experience helps you?
My experience is that many people are confused about the future as we face several tsunamis of change. Clearly as the age of Robots and AI is upon us many are fearful about their jobs. But its so much more than that. Exponential technologies will affect every facet of our lives and the world of 2030 is going to be very different from today. In addition, political and social tsunamis of change are upon us. Our old institutions are no longer capable of functioning in the emerging new world.
My experience in exploring the future could be useful as you endeavour to look forwards and imagine tomorrow's world. And perhaps more importantly, to guide you on your journey into the future. I have been coaching and advising leaders throughout my career on how to deal with uncertainty and the psychology of change. I have come to realise that finding your unique purpose and passion in life, is not merely a luxury but essential in these challenging times.